Cyrus Chin, Event Wizard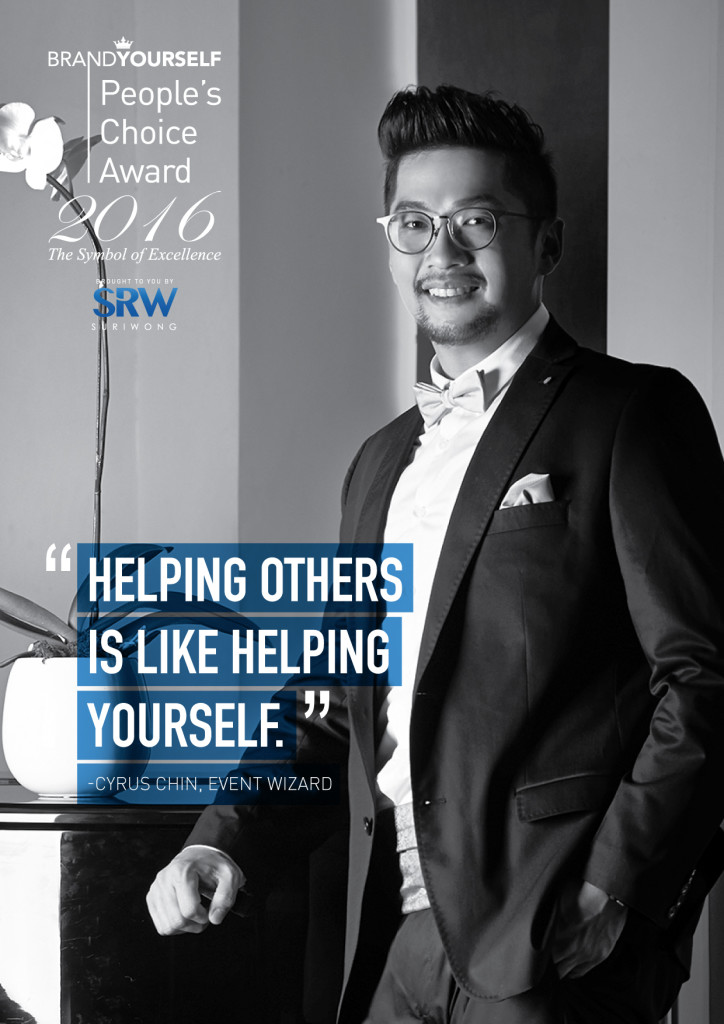 Being one of the nominees, tell us how you feel.
I'm excited! I never expect myself to be nominated. It feels like I did a very successful event and the client gives me credit on my work.
What drives you in your life and career?
What energizes or ignites you? What are your true passions?
What is your proudest moment to date?
What are the soft skills you possessed that you think have helped you greatly in your life and career?