Julius Tan, Lead Generation Specialist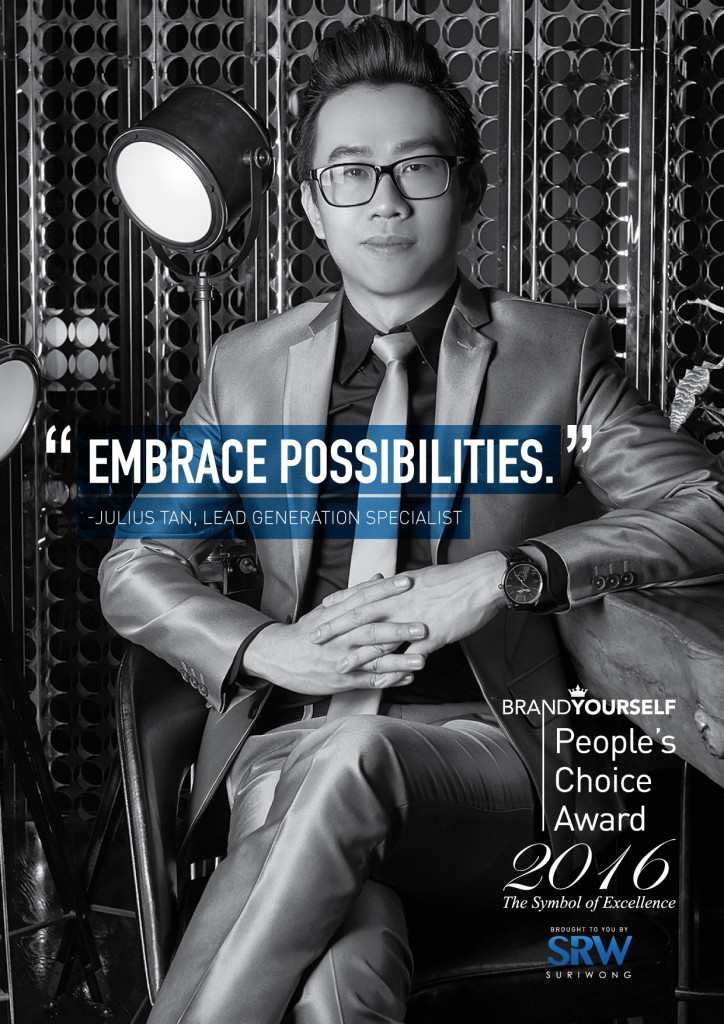 Tell us how you feel being nominated?
I felt grateful. It's a great honour to be recognised by peers and other outstanding industry leaders in the marketplace.
What energizes or ignites you? What are your true passions?
Who are your role models in life?
What is your proudest moment to date?