Simon Kang, Managing Director, Suriwong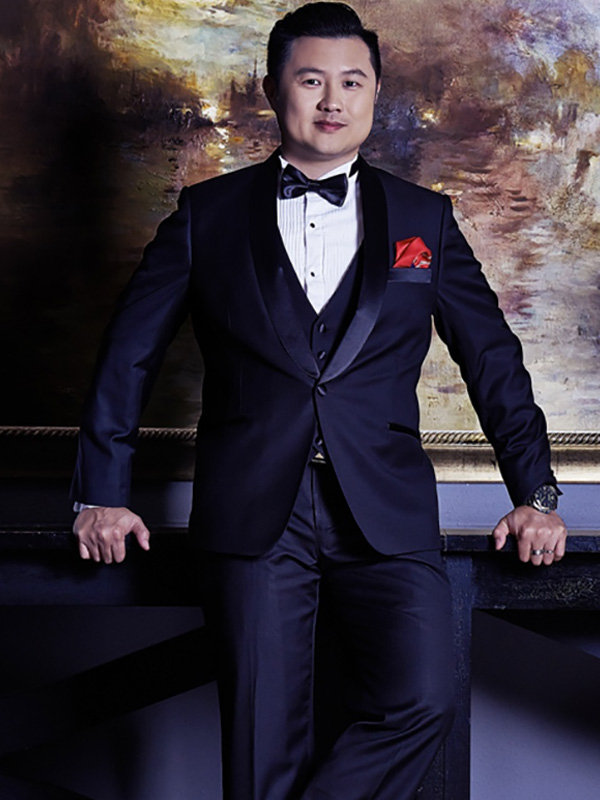 1. What is your favourite saying / quote?
The right perspective makes the impossible, possible.
2. What energizes or ignites you? What are your true passions?
3. Who are your role models in life?
4. What does Personal Branding mean to you?
5. How does your encounter with School of Charisma / Brand Yourself change your life?
6. What was the biggest challenge in your life and how did you overcome it?
7. If you can choose to be any of the charismatic person in this world, who will it be and why?
8. What are the soft skills you possessed that you think have helped you greatly in your life and career?