Are you constantly hiding behind the limelight?
If you are good at doing something, don't be shy to vocalize your expertise. Make sure you be the first to claim that expertise before someone else does.
Once you have made it to the top, no matter how hard your competitors try to imitate you, they will face difficulty to bring down the brand that you have established so well.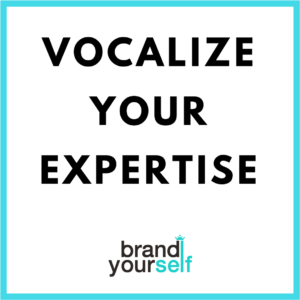 Request A Quote
Or discuss your personal branding needs with our expert