Zevin Goay, Digital Marketer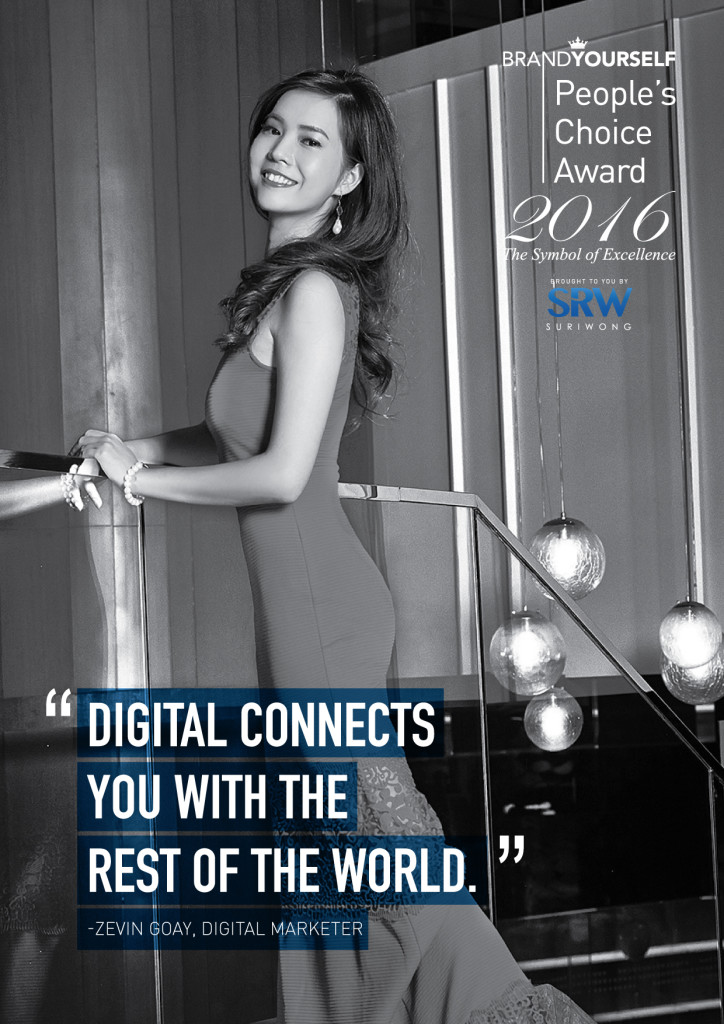 Tell us how you feel being nominated?
I am very happy and honored to be nominated. I always believe with the saying that success belongs to the person who prepared for it. Achievements and opportunities do not come in a sudden. When opportunity comes, you have to grab it and take a step forward to achieve your success. I am happy that I made the right choice and moving towards my success. I want to be extraordinary in my industry, career and my life.
What energizes or ignites you? What are your true passions?
Who are your role models in life?
What was the biggest challenge in your life and how did you overcome it?
What is your proudest moment to date?